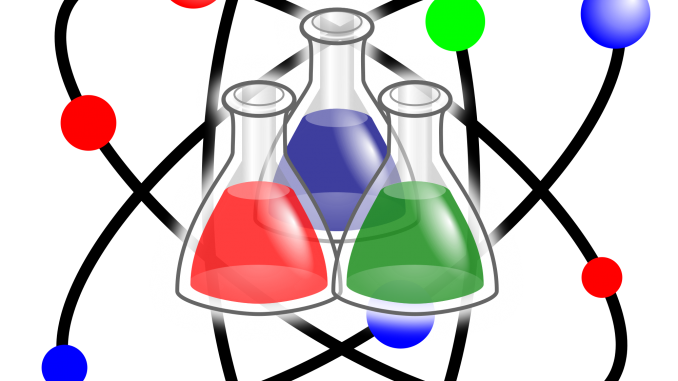 As we finish up this year in Science classes, I just want to let you know what we are doing.
The 6th graders are finishing up their Weather segment and will be making Volcanoes the week of May 21st. Then, weathering permitting< setting them off the following week. Should be a lot of fun.
The 7th graders are working on their Human Anatomy section, with emphasis on the Bones, Muscles, and the Heart.
Our 8th graders are working on Motion, Speed, and Newton's Laws. Hopefully, they will understand roller coaster rides a lot better.