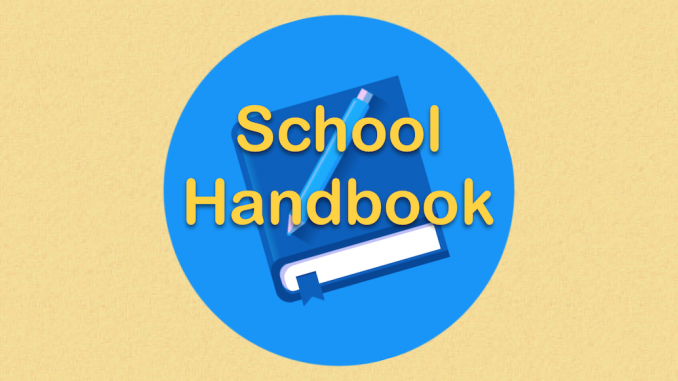 Our mission is to provide and be witness to the Christian way of life. We seek to follow the teachings of Jesus Christ by responding to the needs of others through prayer and service. We believe instruction in religious truth and values should be integrated with life and learning.
Our focus is to enrich the spiritual, emotional, social and physical maturation process of each student. The aim of our educational program is to teach and expand upon basic skills while maintaining a Christian atmosphere in which respect, order and values have a high priority.
We believe our academic program should help each child reach his or her full potential. We believe that parents are the primary educators of their children. Teachers, parents and students of Saint Linus School community strive to form an alliance. Together, we can evolve as a living, dynamic faith community in the twenty-first century.
Please view our 2022-2023 School handbook for the Current Year.  All families are required to read the Student Handbook and sign a Student Handbook Validation Form saying they've done so.