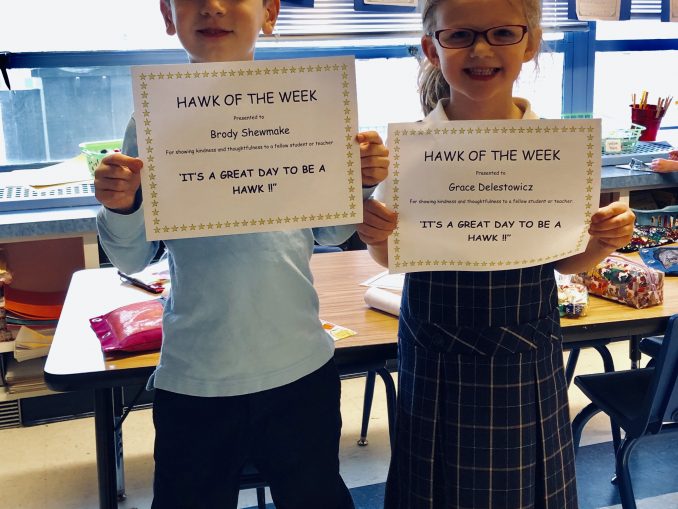 We are so proud to have two Hawks of the week this week! Way to go Brody and Grace!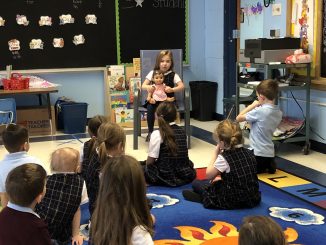 Today the Kindergarten classes celebrated Fun Friday with Show and Tell! The students loved bringing in special toys and items to show to their classmates! We practiced what it means to ask a question while […]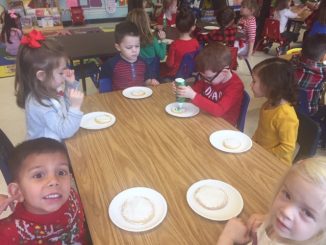 Mrs. McKillop's class had a blast at their Christmas Party! They had an amazing book exchange, decorated Christmas cookies and had an adventurous Candy Cane Hunt!!!