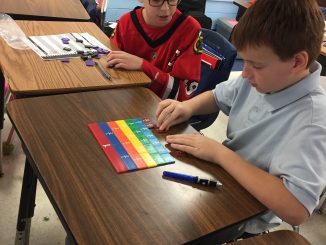 5th grade is learning to make equivalent fractions and to simplify fractions through the use of manipulatives!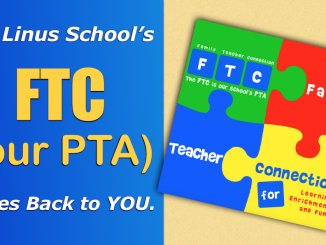 Shop for Christmas at School!! Great items for children to gift to parents, siblings, grandparents and more… 12/11 All classes can preview 12/11 & 12/12 All Preschool classes and Kindergarten 12/13 4th grade thru 6th […]
The fourth graders are making Advent Calendars in Religion.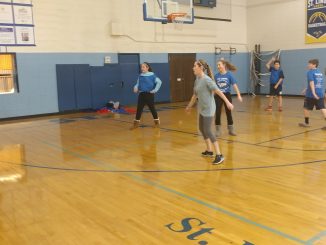 The 7th grade has been doing a fantastic job this year in Physical Education class. This was the last week of our basketball unit. We spent a few days executing dribbling and passing drills. Since we […]