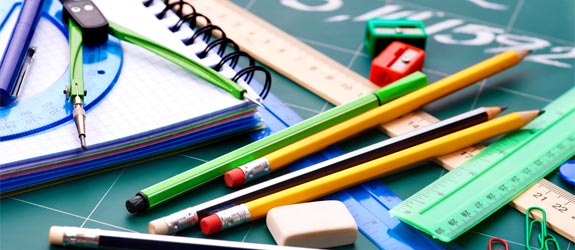 The fifth graders are learning to use proofreading marks to correct errors on s paragraph.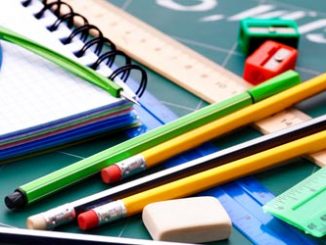 The fourth graders had their choice of 6 different ideas for projects that related to their studies. They were quite creative!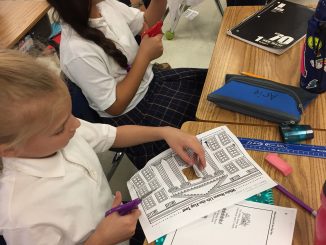 The fourth graders learned many new facts about the White House by making a White House flip book.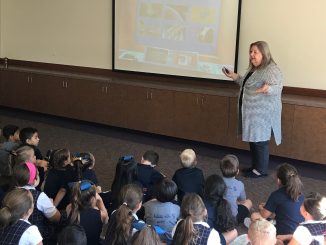 Mrs. Kathleen McGowan from the Cook County Internet Crimes Against Children Taskforce visited St. Linus School last week to disucss internet safety with the students. Students were divided by grade level and participated in a […]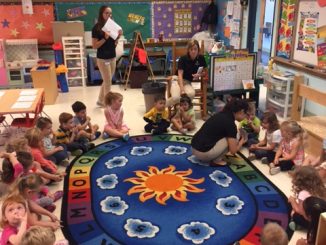 Each week we are fortunate to have Saint Xavier students come into our classroom share a book and do an activity with our class. This week they shared a story about a pumpkin to go […]