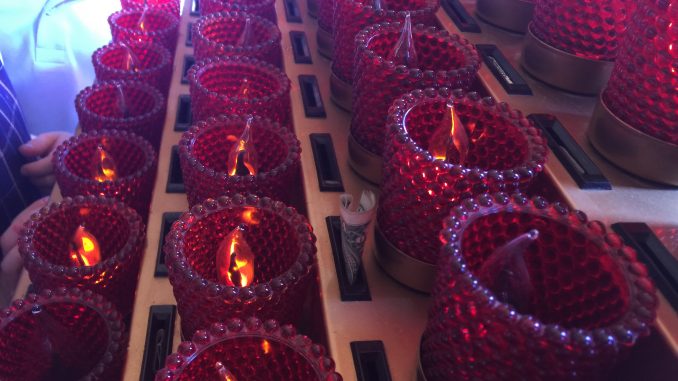 Freshman Mustang of the Month – Luis Gallardo
The member of the Class of 2021 chosen to be our November Freshman Mustang of the Month is Luis Gallardo.  Luis comes to us from St. Linus School and is a member of St. Bede the Venerable Parish.
Luis wasted no time getting involved at St. Rita.  He is a Student Government Representative for the Freshman Class, member of the Social Justice Club, the NATIR, the Band, Theater, Improv and the School Culture Committee.  In the future he may even get involved with the Yearbook & Social Media Club.  Outside of St. Rita, Luis volunteers at Northwestern Hospital during March.
One member of our St. Rita faculty said of Luis, "Luis is a great leader. He speaks out against bullying. He is the most respectful student and competent person as well. He is a leader and gets groups of kids together and motivated for a number of activities. He is awesome!"
When asked about his experience as a Ritaman, Luis replied, "St. Rita is one of the best experiences of my life!  I have made so many new friends here.  I am also trying new activities that I would never have imagined doing before.  I look forward to the next few years here at St. Rita."