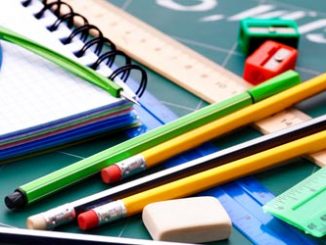 The fifth graders are learning to use proofreading marks to correct errors on s paragraph.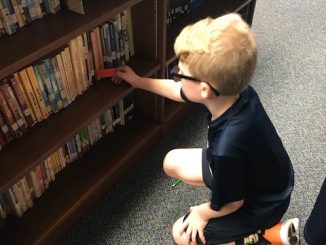 3rd, 4th, and 5th graders have been brushing up on their alphabetizing skills!  We have reviewed parts of books and practiced using Call Numbers to shelve a book.  First, students created their own book spine […]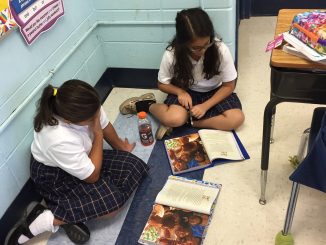 5th graders are practicing reading their story to each other.