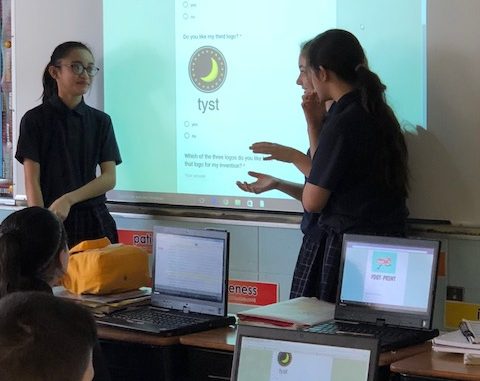 Students in 6th grade have entered THE SHARK TANK!!!!! This week we are working on logos for their soon-to-be invention. Students were asked to create 3 different logos and the class would vote on their favorite for their product. In order to vote, students needed to create a Google Form and upload their 3 created logos to it and send it to their classmates.
Here are just a few of them!
Stay tuned for their final pitches! I am so proud of the 6th grade and all their hard work on this project thus far!
-GZ