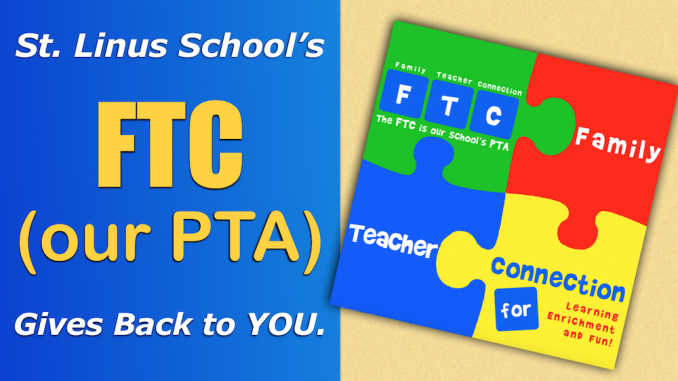 Linus Hawk Fans!!
From winter hats and pajama pants to t-shirts and hooded sweatshirts, Fan Cloth offers a variety of items for the whole family. Place your order now and show off your Hawk Pride! Attached are the 2017 Winter Fan Cloth Brochure and Order Form. All items can be personalized.
Not only do you get amazing brand name gear, the school gets money back. The more items ordered the more money St Linus makes!
Online ordering will be active on 10/30/17 and closes on 11/13/17. Items should be delivered in approximately two weeks. Your order will be delivered to your child during school hours. Below is the link to online ordering:
http://order.fancloth.com/60453/323322
(site works best with Google Chrome)
There will be an additional opportunity to order in February for the spring
For more information about product details including sizing and materials visit:
http://www.fancloth.com/products/
No late orders will be accepted. Watch for the next order form, due in November. You can order online at the link above. If you are submitting payment with cash or check, please make sure your order is complete and accurate and returned to the school by 11/13/17. Incomplete order forms will be returned. Make checks payable to St Linus FTC.
If you have any questions, please contact Amanda at 708-738-1909 (texting is ok!) or email at stlinusftc@gmail.com
**All items are approved by Ms Hayes for spirit wear dress down days. They CANNOT be worn as gym uniforms. **