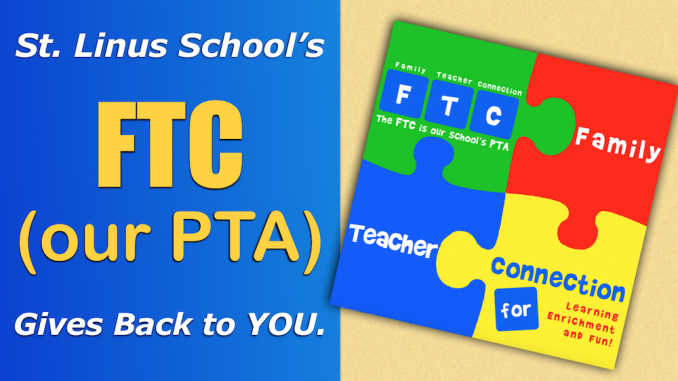 Sample gym uniforms will be available for you to see and for your child to try on 11/28, 11/29, 12/8 and 12/11 from 6-8pm across from the gym. More dates/times will be added as necessary. There will be no sample uniforms available in the main office this year.
Gym uniform order forms are attached and can also be found on the home page of the St. Linus School website: http://stlinusschool.org/school-uniforms/
Order forms can be dropped off/mailed to school or the rectory. Uniform orders are due by 12/15/17 and will be sent home with students after Christmas break.
Please see the new and improved order form. Hopefully it makes the sizes available more clear. We are also accepting credit card payments at the try on nights (a processing fee does apply). If you'd like to make a credit card payment but are not going to be at one of the above nights please email us at stlinusftc@gmail.com to arrange payment. All check must be made payable to St Linus FTC.
Unfortunately all sweatshirt and sweatpants manufacturers that our vendor uses have discontinued the extra small sizes. We will do our best to accommodate the little ones as best we can.
Please contact us with any other questions
St Linus FTC