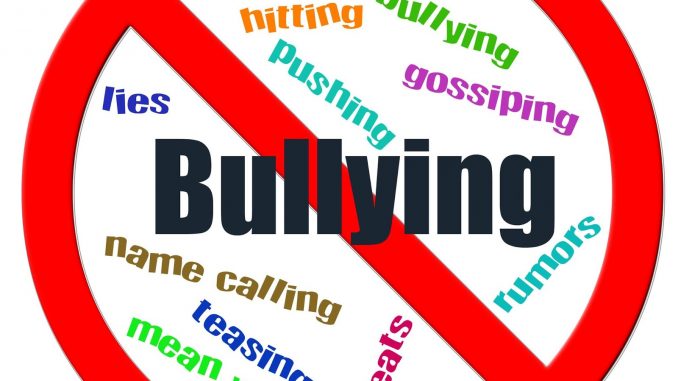 The St Linus FTC is hosting several anti-bullying events in the school this month.
All parents are invited to attend the Cyberbully and internet safety seminar with Detective Hollendonner from the Chicago Police Department on 9/28/17 at 7 pm in the Cardiff Center. Due to the content, this seminar is for adults only
All St Linus children will attend a bullying and internet safety class on 10/5/17 with Kathleen McGowen from the Illinois State's Attorney's office. Classes will be divided by age group and content discussed will be age appropriate (1st-3rd, 4th-5th, and 6th-8th)
St Linus Unity Day is October 10, 2017! Wear and Share Orange!
Make it
ORANGE
and make it end! What are your true colors when it comes to showing that you care about preventing bullying? Come together in one giant message of hope and support, wear and share orange to color our nation, and even the world, visibly showing that our society believes that no child should be bullied.
The FTC will also be hanging a Unity Tree outside the gym. All students will be asked to "pledge" to stop bullying and add a leaf with their names to the Unity Tree