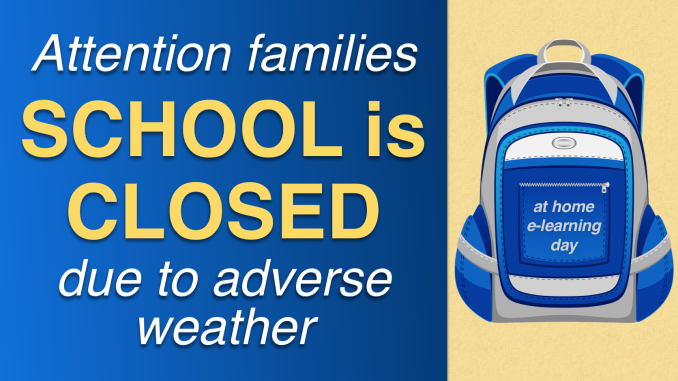 Dear Parents and Students,
Due to adverse cold temperatures we have decided to close St. Linus School on Wednesday, January 30 and Thursday, January 31. All school activities are cancelled for both days, including all sports practices. Students are instructed to do assignments at home. The middle school students should log into their Google Classrooms.
We will resume school on Friday, February 1 at 7:50 am.  For those families who have ordered Buona Beef hot lunch for Thursday, January 31, we have rescheduled that meal for Friday, February 1. If you are a parent that has before school early care, Mrs. Gute will be here before school at the usual time on Friday morning.
Stay warm and safe!
Sincerely,
Ms. Hayes