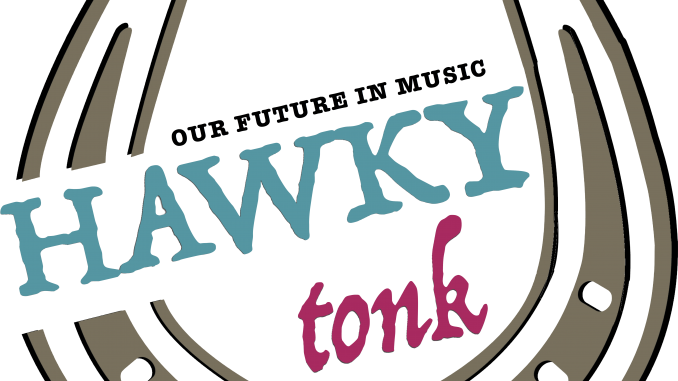 Thank you to all those that participated in, volunteered for and sponsored this great event. Fundraisers like this provide the financial support needed to continue building our music and fine arts program.
Your support has played a key role in our success in raising over $23,000 at our 2018 Hawky Tonk Country Fest Spring Fundraiser!!!
There is no way to fully express our gratitude for your loyalty. We at St Linus School are continually inspired by the dedication and generosity of donors like yourself who answer the call to give again and again.
It is our hope that this letter will help to communicate our very big thanks for your generosity. We look forward to a continuing partnership with you. Hope to see you next year on June 1, 2019 to do it all again!!
Sincerely,
St Linus Hawky Tonk Committee